This website is for educational purposes and is not meant to replace the advice of a medical professional.  As an Amazon associate and influencer, I earn from qualifying purchases.  There are also affiliate links present here where I earn from as well.  Thanks so much for reading my lifestyle blog. I hope something resonates with you.
Unleash Your Manifesting Woman Superpower Course 3rd Launch - Details coming soon 
Download The Manifest Life App
⭐️ ⭐️ ⭐️ ⭐️ ⭐️ 
My Favorite Things on Amazon 
Ok, so who else lives on Amazon? Lol!  Well if you do, you are certainly not alone. Haha. 
I mean you can find just about anything that you need at your fingertips, right in the comforts of your home,  And if you're an Amazon Prime member...oh please..this is even better.  I mean the fast delivery is such a huge perk.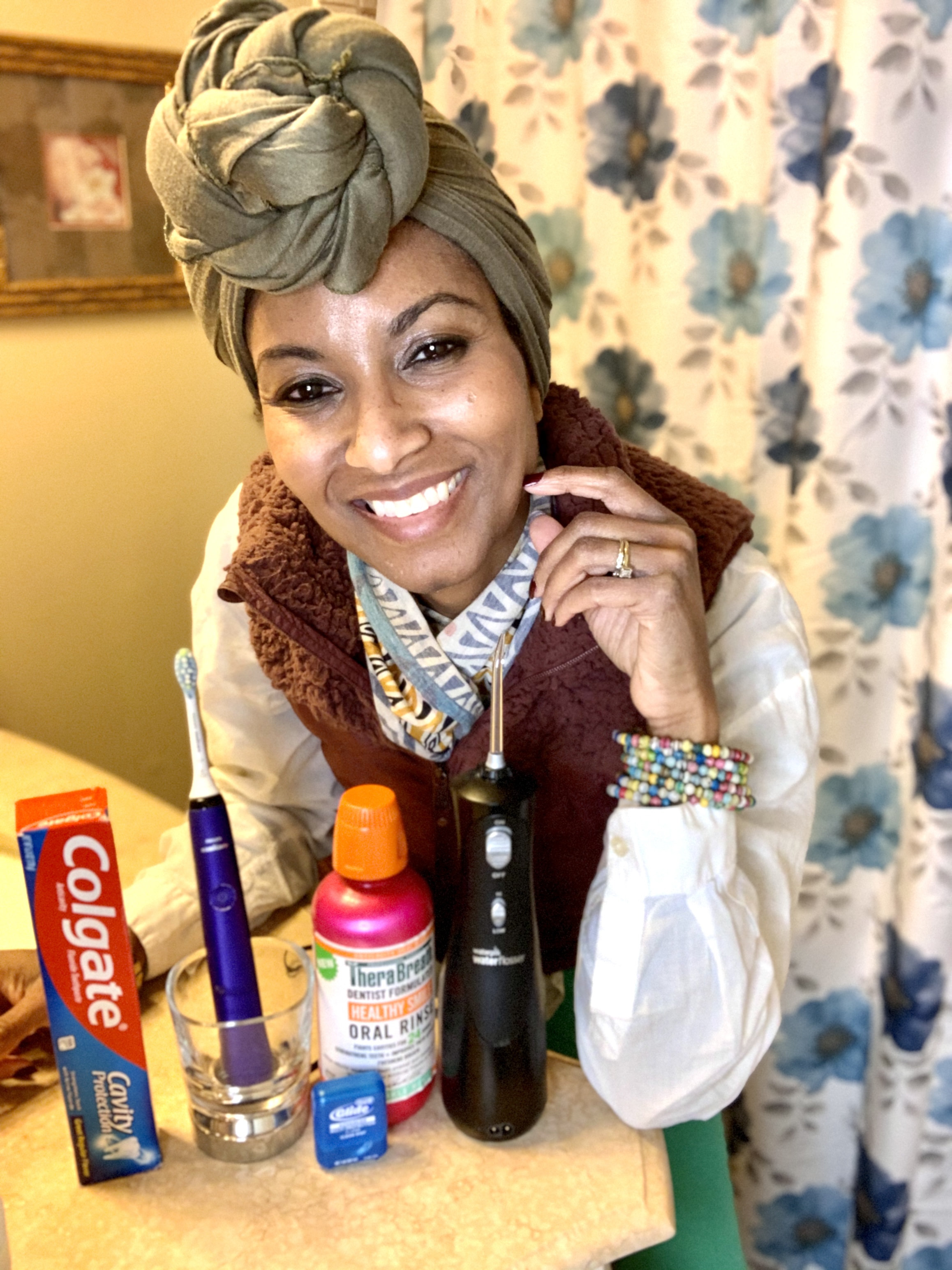 All items shown can be purchased on Amazon! Even my head wrap and scarf. Amazing.!! Not these clothes or jewelry though.  haha
I've ordered items the day of and have received them the same day.  I mean that is super fast! 
If you have never shopped on Amazon then you must try it.  It can be a hit or miss when it comes to some items but for the most part, it's been more hits especially if something has really good reviews. 
Peruse my Amazon shop to see if anything sparks your fancy.  Enjoy!  
---
I hope this has resonated with you.  If it has, please be sure to leave a comment and don't forget to share ☺️
Subscribe to my newsletter. 
THE FAB, CHIC & OVER 40 MOM VISITOR'S FAVE POSTS