This website is for educational purposes and is not meant to replace the advice of a medical professional.  
As an Amazon associate and influencer, I earn from qualifying purchases.  There are also affiliate links present here where I earn from as well.  Thanks so much for reading. 
You are a Boss Babe 
Let's go Slay Life 
Hey hun,
Welcome to my blog where you will find a little bit of everything from manifesting the things you want in your life to frugal fashion to how to raise sweet, well-mannered teens.  Yes, yes, you heard it...now they both have their moments but all in all they are awesome kids. 
As they say, life is a journey and if we're never in uncomfortable situations are we really living.  If you want to get inspired, feeling stuck, need good tips or looking for a good laugh, you're in the right place.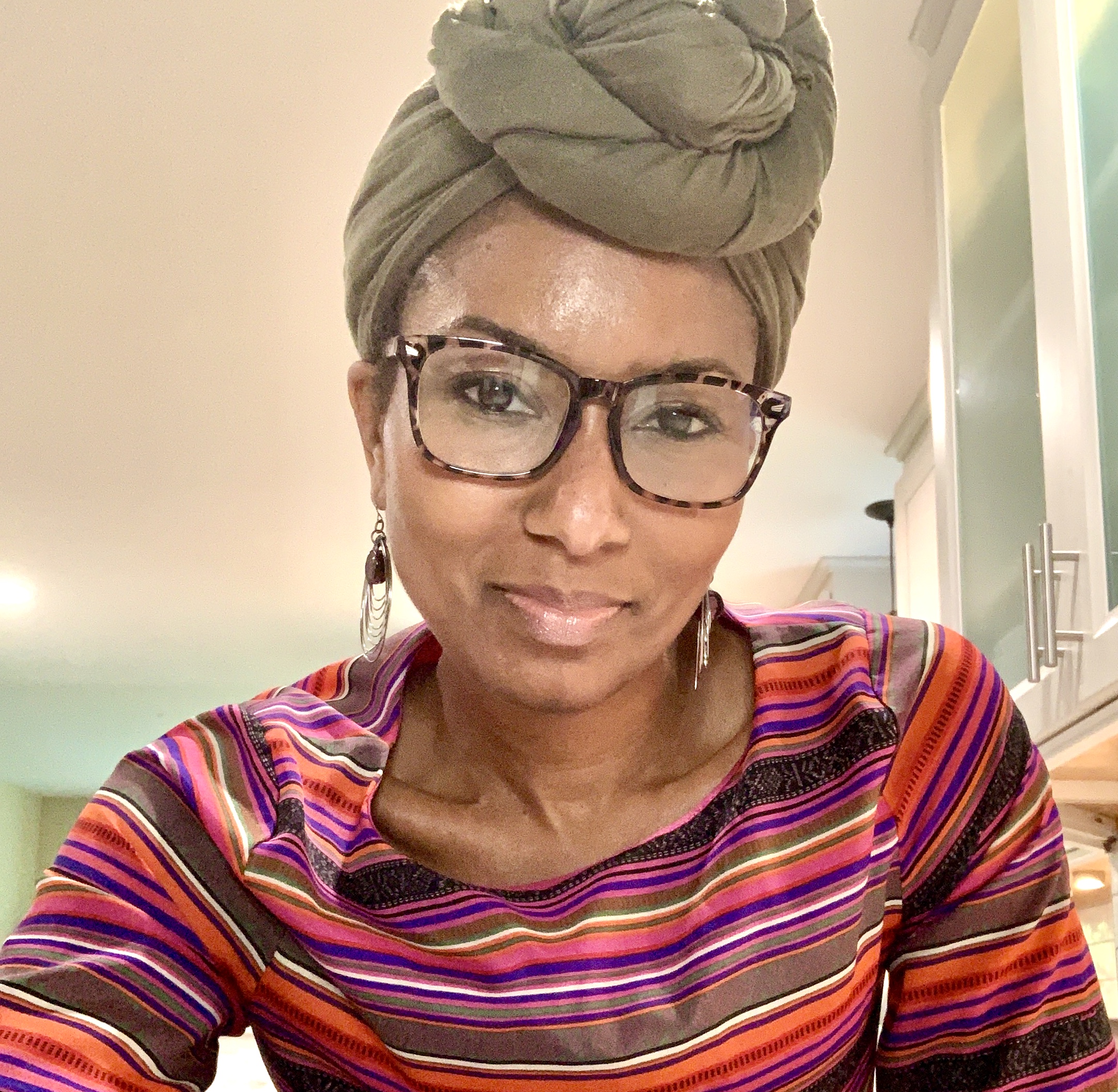 I always feel that nothing is by coincidence, so if you landed here, I do hope that you'll pour your tea, cocktail or whatever it is that you like to sip on, grab a comfy blanket and stay awhile.  
Read my first blog post on overcoming being told no. Enjoy.  
Cheers to our sisterhood while we learn, grow and manifest together! 
xo VerronicaM
Aug 14, 21 05:50 PM

So you have meditated and things still are not manifesting in your life, here are some tips to help you along

Jul 23, 21 05:50 PM

Women dream catcher online course is a course that will help women who are hitting a wall in attracting dreams and everyday goals

Jul 02, 21 02:05 PM

How to overcome fear by simply acknowledging and embracing it. Fear needs love too.