This website is for educational purposes and is not meant to replace the advice of a medical professional.  As an Amazon associate and influencer, I earn from qualifying purchases.  There are also affiliate links present here where I earn from as well.  Thanks so much for reading my lifestyle blog. I hope something resonates with you.
Life is meant to be lived period and life over 40 is meant to be lived like it has never been lived before. 
Life over 40 is beautiful, sexy, amazing, daring, fun, bold, courageous ...it's honestly everything and more.  
Once I turned 40, I grew into myself more.  I became a little bit more bolder, a little bit more wiser, a little bit more of the woman I have always wanted to be and still growing and learning.  
Being a Mom over 40 is more than I ever imagined and I am excited to share with you.  
xo V ♥️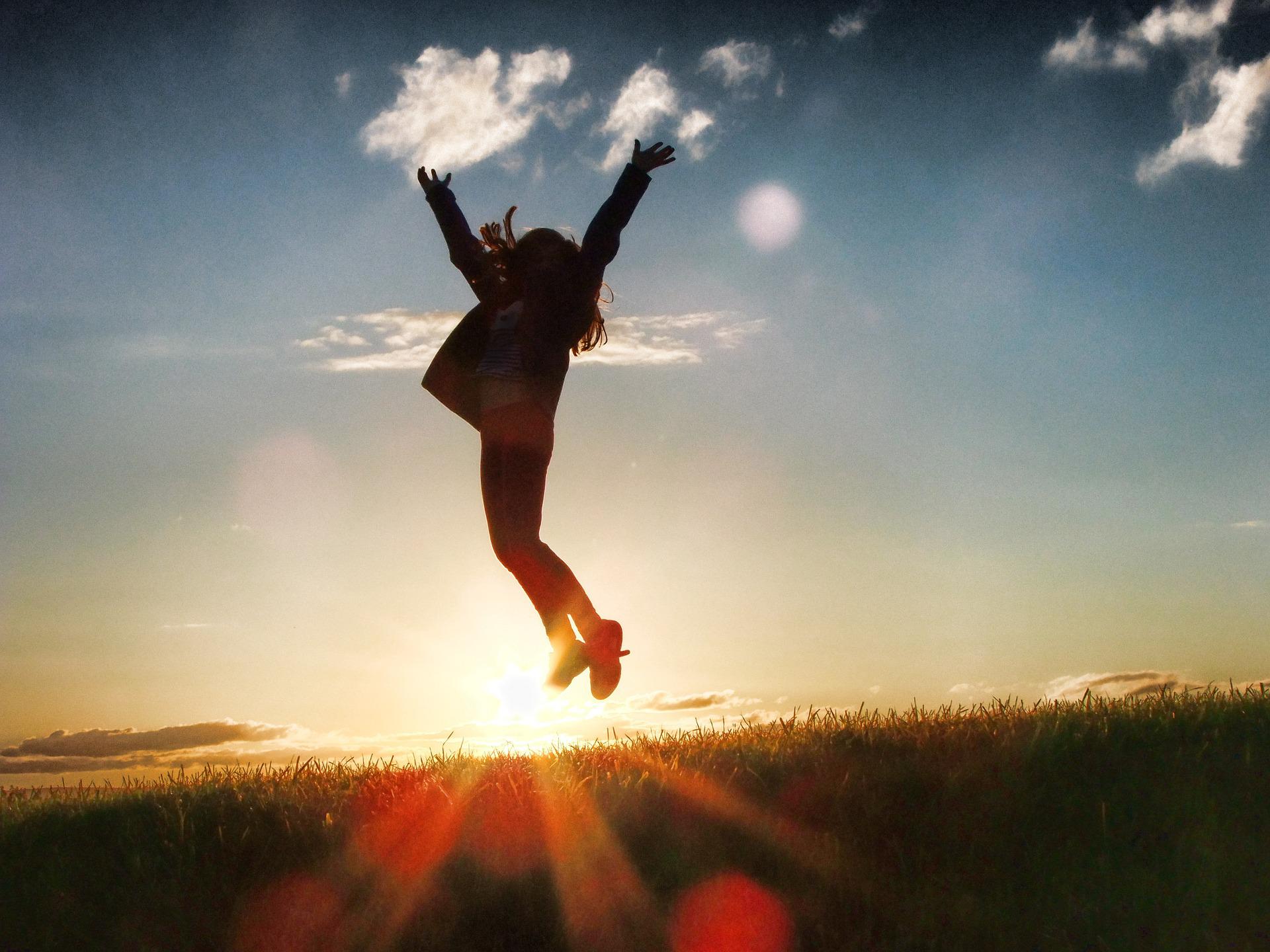 You can manifest your dreams and I'll show you how with these 6 aha tips. 
Fab, Chic Mom Over 40 Favorite Ranked Post 💕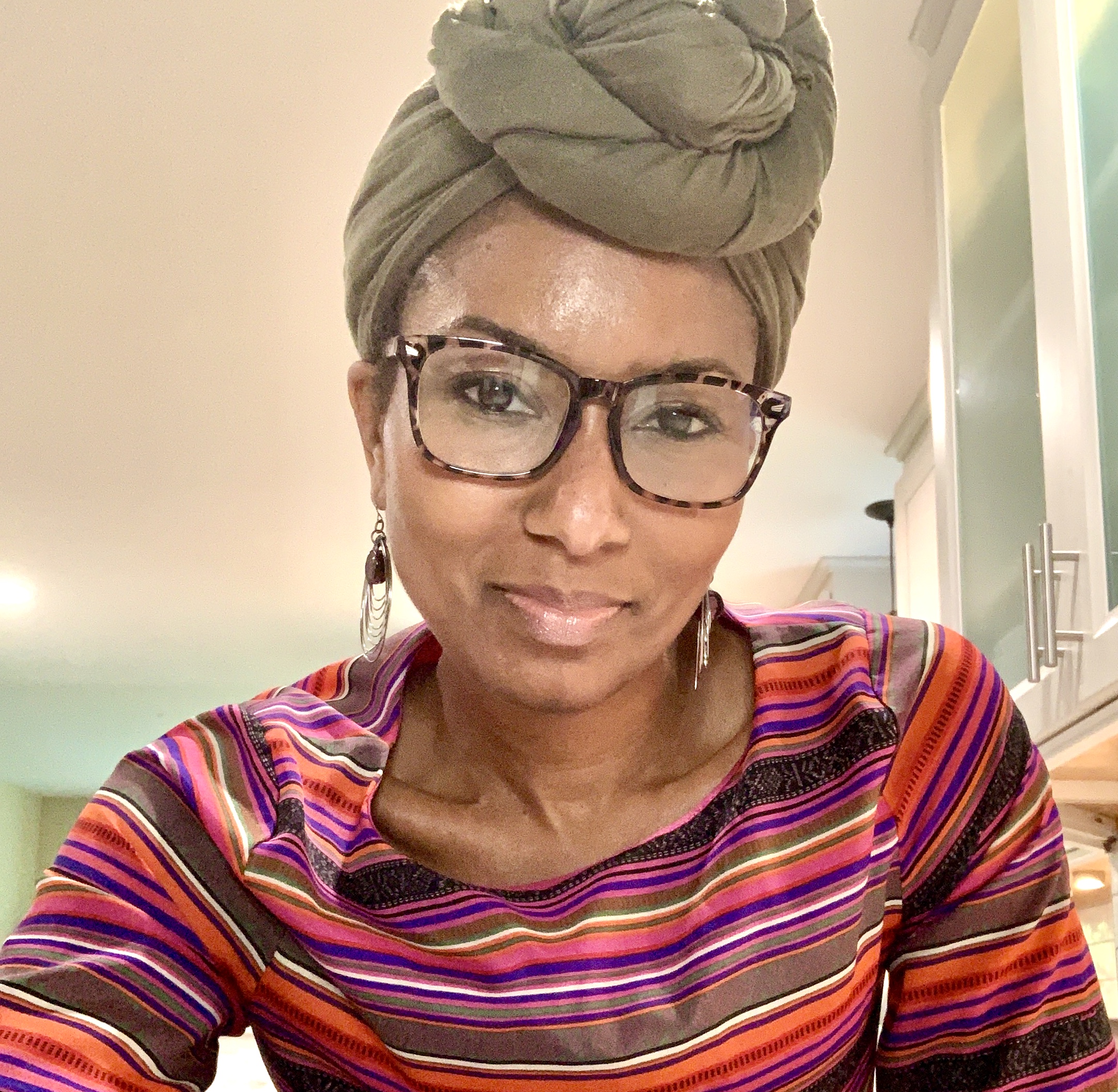 How I Manifested My Job in 90 Days