This website is for educational purposes and is not meant to replace the advice of a medical professional.  As an Amazon associate and influencer, I earn from qualifying purchases.  There are also affiliate links present here where I earn from as well.  Thanks so much for reading my lifestyle blog. I hope something resonates with you.
Trust the Timing of Your Life
How do we trust the timing of our lives? Do you feel like you are not further ahead than you should be?  Or that you missed out on opportunities that were presented to you?  Well I am here to tell you to not feel bad about not being further ahead and to not have any regrets of not taking an opportunity when it was presented to you because maybe you were not ready then. 
The Universe's Plan 
Maybe the opportunity was a good opportunity but not the best for you and that there is a better opportunity in the horizons.  And that you not being further ahead is all apart of the Universe's plan for you.  

I thought about this at one point when it comes to modeling and acting which are two things that I love to do.  I felt that I should have been further along or doing more so I ended up stopping ....parts of that had to do with life too.  As years passed and as I continued to work on myself and thoughts, I realized that I was exactly where I was supposed to be. Things in our lives are meant for us when they are meant for us.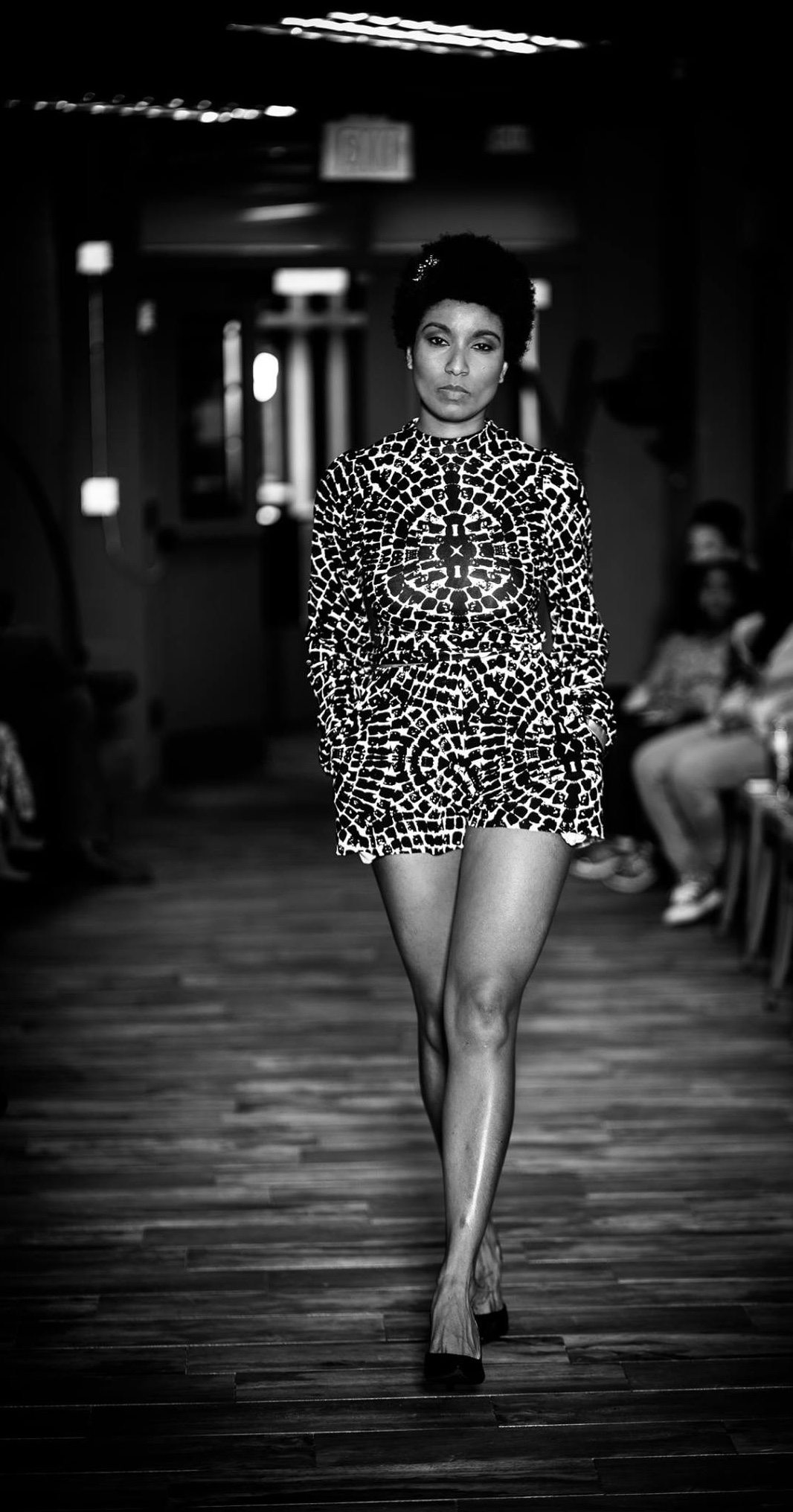 So I started to act and model again because I truly enjoy it.  And don't you know, I won a modeling walk off and then to top it off,  I was in my first commercial.  I mean, wow!  Just amazing.  Then I was in a movie as a background actor and then in another commercial, I mean look at that.  

Letting Go and Having Fun
Once I started to trust the timing of my life, I really began to let go.  I began to simply have fun doing what I love.  And by having fun and putting things out in the Universe, other amazing things began to happen.  When you trust the timing, then you are trusting God.
But let me tell you this, if you do not put forward any action, then nothing is going to happen.  God moves when we move.  If we're actively doing something and going towards the things that we want in life, the Universe will respond to that.  The Universe may not respond immediately but it's up to us to do the work and continue to push forward.  And trust that everything will work out at the appropriate time.
If you are feeling stuck, be sure to check out my A.C.T.I.O.N steps that may be just what you need to get unstuck in life.  
I hope this has resonated with you.  Please share your thoughts below.  
I hope this has resonated with you.  If it has, please be sure to leave a comment and don't forget to share ☺️
Subscribe to my newsletter. 
THE FAB, CHIC & OVER 40 MOM VISITOR'S FAVE POSTS