This website is for educational purposes and is not meant to replace the advice of a medical professional.  As an Amazon associate and influencer, I earn from qualifying purchases.  There are also affiliate links present here where I earn from as well.  Thanks so much for reading my lifestyle blog. I hope something resonates with you.
Unleash Your Manifesting Woman Superpower Course 3rd Launch - Details coming soon 
Download The Manifest Life App
⭐️ ⭐️ ⭐️ ⭐️ ⭐️ 
About Me 
I'm someone who always look at the glass half full, a lover of life and believes that dreams come true.  Well, I just don't actually believe it, I'm experiencing that too and it's a true blessing. I thank God and the Universe for all of my blessings. 
I'm an Army veteran, Army spouse of 20 years, married to my high school sweetheart and former stay at home mom raising two amazing teenagers. 
I'm also a model/actress and a full time Government employee.  Through practicing intentional manifesting, I recently signed with my 2nd reputable modeling/talent agency which is something that I've been truly manifesting for a minute.  
I also recently started a new job with a promotion as well and yes, through intentional manifesting!  It takes some practice as any thing else but so worth it. 
I love to share tips on manifesting, organization, family, fashion and simply staying positive.  I'm a firm believer that a positive mindset and intentional thinking will not only change your circumstance but also change your life.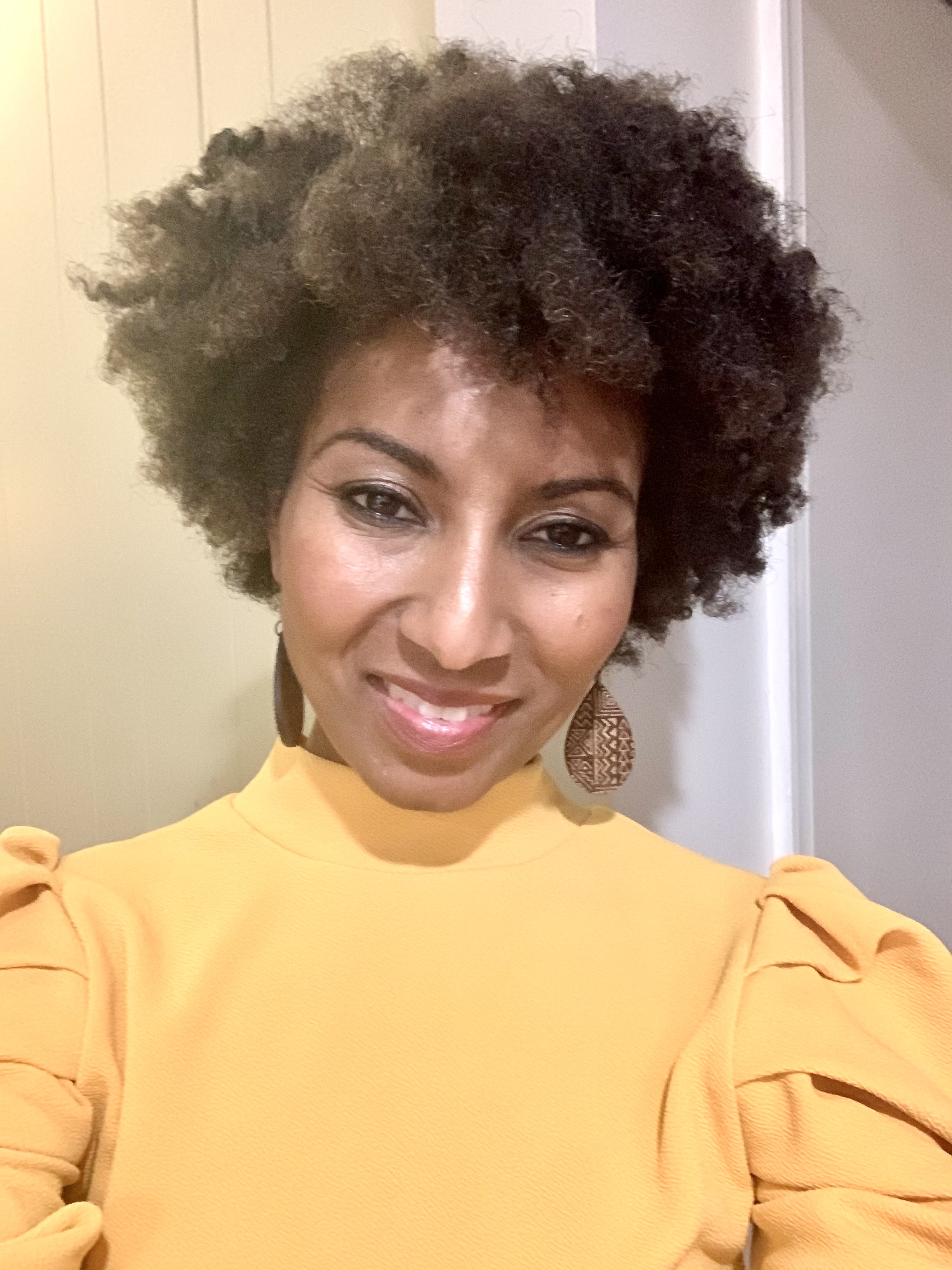 I hope that you enjoy reading and perusing my site because I absolutely love to write and share. Feel free to connect with me on my other social sites too.  I hope to see you there.
Cheers to a happy, beautiful, positive life.  Drop me a line at themanifestlife@verronicamitchell.com to let me know what you need help with manifesting and we can work on a plan together.  
Share your dreams here! I would love to hear.
xo, VerronicaM
---
I hope this has resonated with you.  If it has, please be sure to leave a comment and don't forget to share ☺️
Subscribe to my newsletter. 
THE FAB, CHIC & OVER 40 MOM VISITOR'S FAVE POSTS