This website is for educational purposes and is not meant to replace the advice of a medical professional.  As an Amazon associate and influencer, I earn from qualifying purchases.  There are also affiliate links present here where I earn from as well.  Thanks so much for reading my lifestyle blog. I hope something resonates with you.
Unleash Your Manifesting Woman Superpower Course 3rd Launch - Details coming soon 
Download The Manifest Life App
⭐️ ⭐️ ⭐️ ⭐️ ⭐️ 
How To Find Your Purpose 
Happy New Year and MLK Day!  I hope the year has been a good one for you thus far and I wish you a year full of many blessings.  Today we celebrate a man who always embraced love and peace in the most difficult times.  
I wanted to chat about purpose today.  What does it mean to have purpose? What does purpose look like for you?

Well for me I feel that my purpose change from day to day with some things remaining constant.  Being a mom is an example of one of my purposes that will continue to remain constant though it may look different over the years. Cleaning our home, organizing or purging items are examples of purposes changing from day to day.  The latter are things that some may not typically consider a purpose but having a purpose is really having intentions or simply getting things done. 
At times some may look at things on a huge scale for being his/her purpose, instead of looking at small things that are right in front them that may be considered miniscule.  Things like giving kind words to someone or lending a helping hand are both things that can be considered.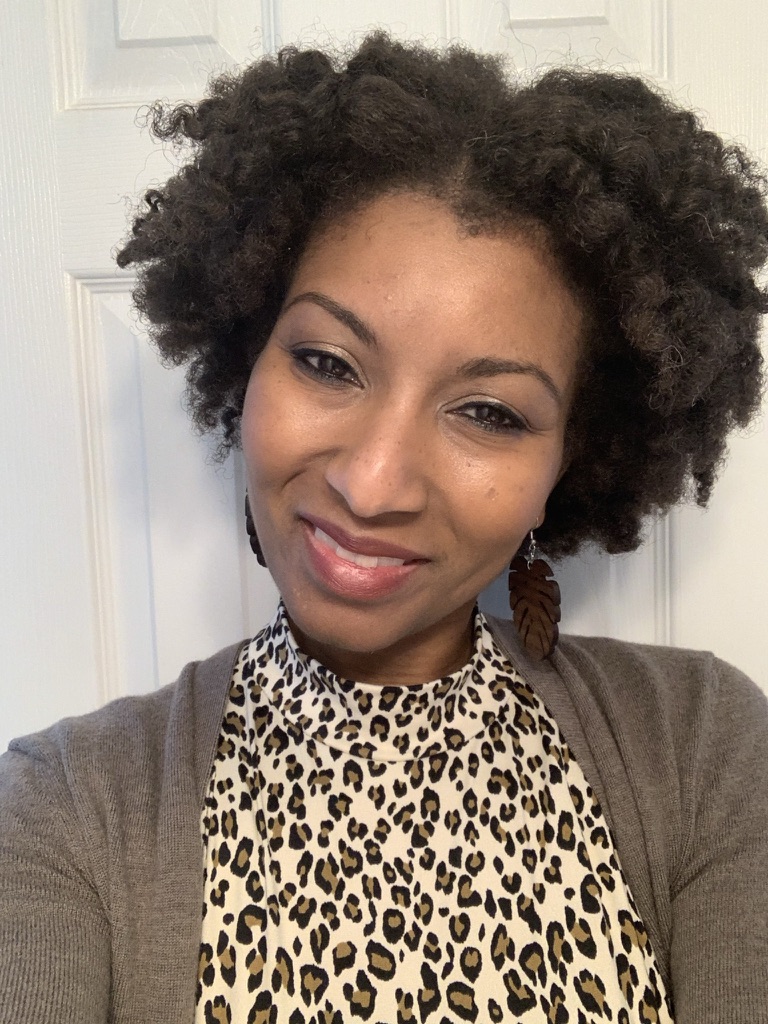 I think it's important to be in a space where small everyday purposes will lead to a much bigger purpose.  And truth to be told, it honestly doesn't have to lead to anything bigger...it can just simply be.  And waking up everyday to have a one small purpose truly makes all of the difference in the world. 
Having smaller purposes everyday makes me feel alive, makes me feel purposeful and makes me feel like I'm making a difference even if it's asking someone how they are doing, cleaning the kitchen, doing my daughter's hair or flossing every night. LOL.  
So ask yourself what is something that you can do everyday that will make you feel purposeful.  If you don't know where to start, start with making your bed, making breakfast for your family or just being a better you.  Your purpose does not need to look like anyone else's either.  We are all on different paths and our daily lives are quite different as well so it's a matter of looking at each day to determine how you can be of purpose.
Having purpose, no matter what that looks like, means that we are living and thriving in this wonderful world.  Look at the things around you everyday that gives you purpose may ultimately lead to a bigger purpose that you never dreamed of.  
---
I hope this has resonated with you.  If it has, please be sure to leave a comment and don't forget to share ☺️
Subscribe to my newsletter. 
THE FAB, CHIC & OVER 40 MOM VISITOR'S FAVE POSTS