This website is for educational purposes and is not meant to replace the advice of a medical professional.  
As an Amazon associate and influencer, I earn from qualifying purchases.  There are also affiliate links present here where I earn from as well.  Thanks so much for reading. 
The Manifest Life
Hey Sis, Thanks for stopping by. Come to be inspired, uplifted and receive tips here and there. I hope you stay and enjoy. Let's grow, learn and manifest together. Don't forget to hit the orange button on the right and then green follow button to always stay up to date on my posts. I hope you come back soon.
Jan 18, 2022
Manifest a Job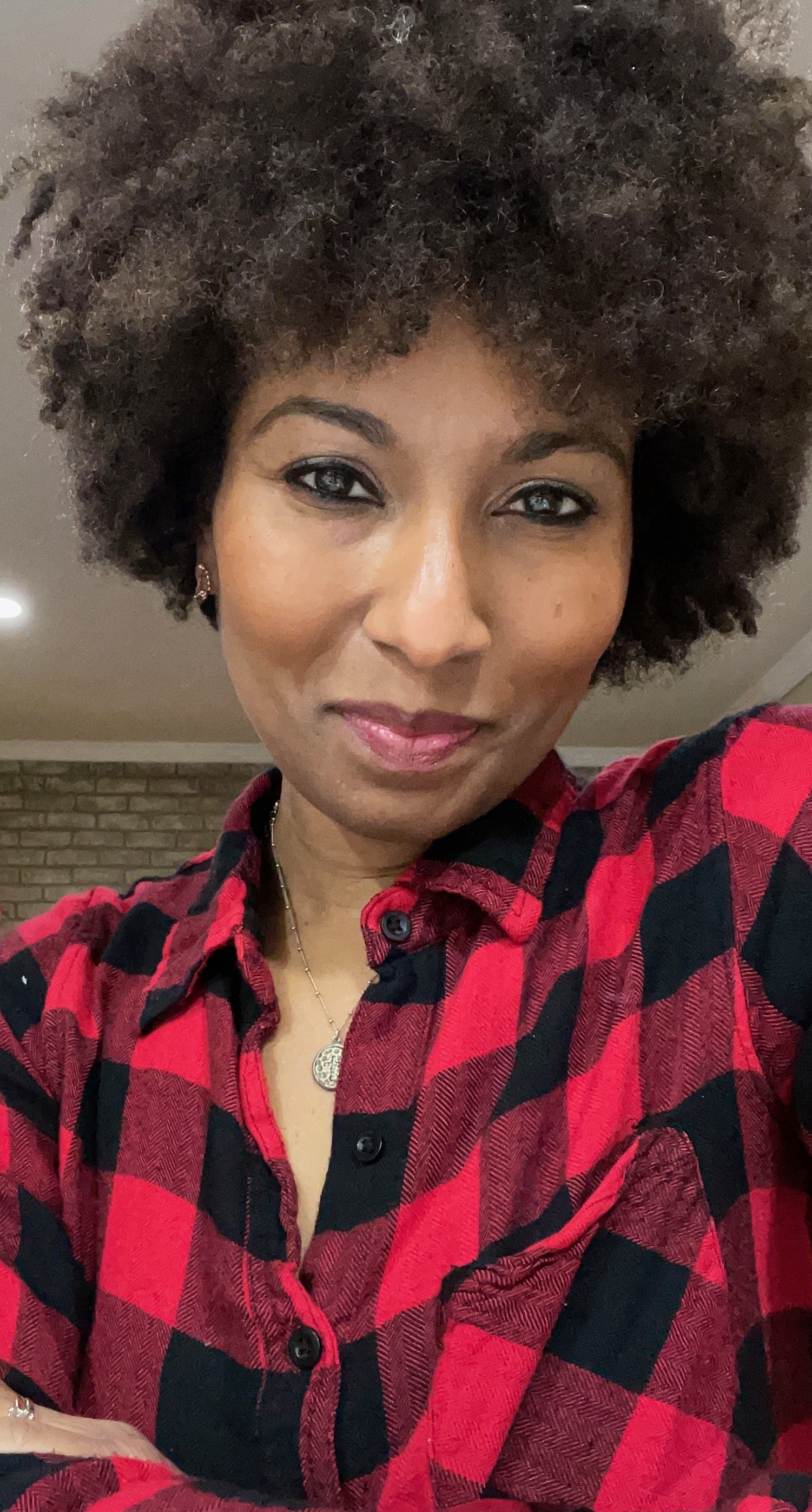 I'm sharing my steps on how to manifest a job in 90 days. I used these steps to manifest my current position.