This website is for educational purposes and is not meant to replace the advice of a medical professional.  As an Amazon associate and influencer, I earn from qualifying purchases.  There are also affiliate links present here where I earn from as well.  Thanks so much for reading my lifestyle blog. I hope something resonates with you.
Unleash Your Manifesting Woman Superpower Course 3rd Launch - Details coming soon 
Download The Manifest Life App
⭐️ ⭐️ ⭐️ ⭐️ ⭐️ 
The Manifest Life
Hey Sis, Thanks for stopping by. Come to be inspired, uplifted and receive tips here and there. I hope you stay and enjoy. Let's grow, learn and manifest together. Don't forget to hit the orange button on the right and then green follow button to always stay up to date on my posts. I hope you come back soon.
Sep 21, 2023
Create A Vision Board - 7 Easy Steps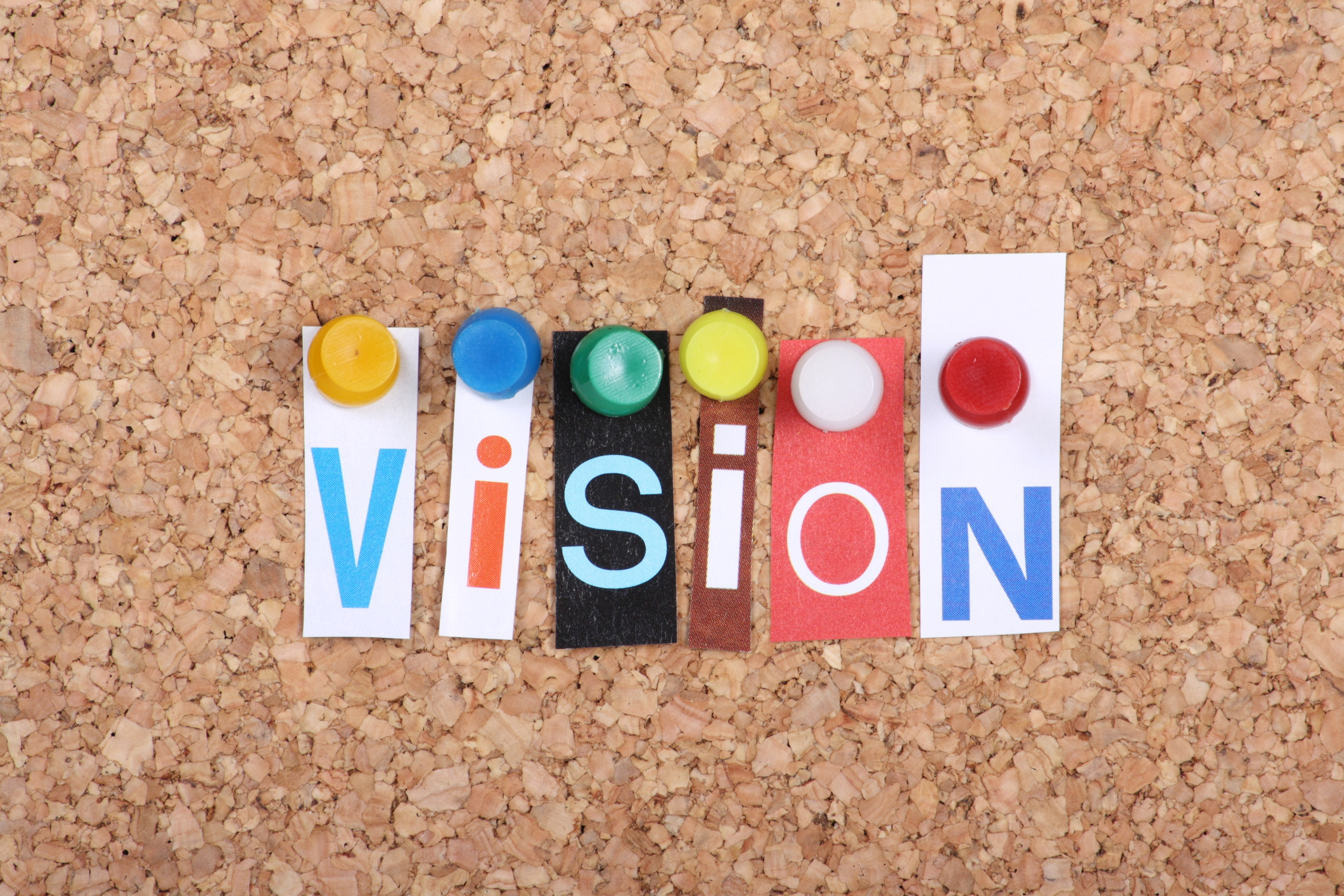 A step by step guide on how to create a vision board that will help you attract exactly what you desire.
---
I hope this has resonated with you.  If it has, please be sure to leave a comment and don't forget to share ☺️
Subscribe to my newsletter. 
THE FAB, CHIC & OVER 40 MOM VISITOR'S FAVE POSTS