This website is for educational purposes and is not meant to replace the advice of a medical professional.  
As an Amazon associate and influencer, I earn from qualifying purchases.  There are also affiliate links present here where I earn from as well.  Thanks so much for reading. 
How to Manifest a Job in 2022 
Would you like to learn how to manifest a job this year? Why not, you deserve it and more.  
With the new year, many want to start fresh and set resolutions for themselves whether that is to become healthier, start a workout routine or to start a new job to name a few.  So today I wanted to share my steps on how to manifest a job in the new year.  These are my personal steps that I have used that have helped me to manifest my last three jobs.  I manifested my current job in 3 months.  Woohoo! I started the application process of applying to jobs in May (I applied to about 6 jobs per day), received the call in August that I was pretty much hired as long as I still wanted the position.  And I absolutely did! I then started in November.
Don't get caught in how long it took me, instead, just simply stay the course and enjoy the journey.  It may take you less time or it could take you a little bit more but don't worry, just keep moving forward. 
It's really amazing what our minds are capable of doing and when we couple that with good energy, positive thoughts, affirmations, action, meditation, faith and prayer.  There's truly nothing that can stop us.  
1. Manifest a Job by Claiming It
To manifest a job, first say to yourself, "I want a new job".  Literally say it aloud to yourself to claim it and then write it down to make it a bit more tangible annnd so that you can see it everyday to remind yourself that this is what you want.  After you state it and write it down, then say to yourself, "I want a new job where I am doing xyz".  Then write that statement down.  Write down exactly what you want to do. Then state when you will be starting your new job.  Yes, put a date on it (like put a ring on it...haha). Be specific. 
Now there is a caveat.  If you want to be a doctor but do not have any skills to be a doctor, it will not work because your spirit knows that it will be impossible for you to get a job doing this at the present moment.  This is definitely possible in the future if that's your passion but for right now, think of things that you are good at, things that you enjoy doing, things that people say that you are good at or that you have experience doing and go for that.  Be very specific about what you want even down to the hours and location.  The more specific you are, the better it will be for the Universe to work on your behalf. 
Just to say that you want a new job isn't enough information for the Universe to work it's magic.  Also, never say what you don't want, always say what you do want.  Once you have your statements written down, be sure to put it in your phone.  Go further and save the statements as your screen saver to remind yourself everyday. Go even further and write them down on sticky notes and place them in different areas of your home.  
2. Manifest a Job by Taking Action 
 Now that you know what you want, it's time to start taking action.  This process may be frustrating at times because you may feel like nothing is happening but the key is to keep moving forward.  First, dust off your resume and ensure it's in tip top shape.  Add any additional skills and update your address and other pertinent information if need be.  Update the format too for a fresh look.  Once that is done, start looking. 
When you find something that peaks you your interest, apply for it.  And keep applying until you get an interview.  You may have to apply to over 50 jobs to find something but do not fret.  It's okay. The key is to keep moving forward and to apply to everything that feels right.  Do not apply for something that you really do not want.  Stick to your gut and apply to only what you REALLY want to do. For my current job, I applied to about 6 jobs daily (yes 6!) for about a month or so because I was determined to move on from my previous employment.  I wanted the Universe to know that I was ready to move on.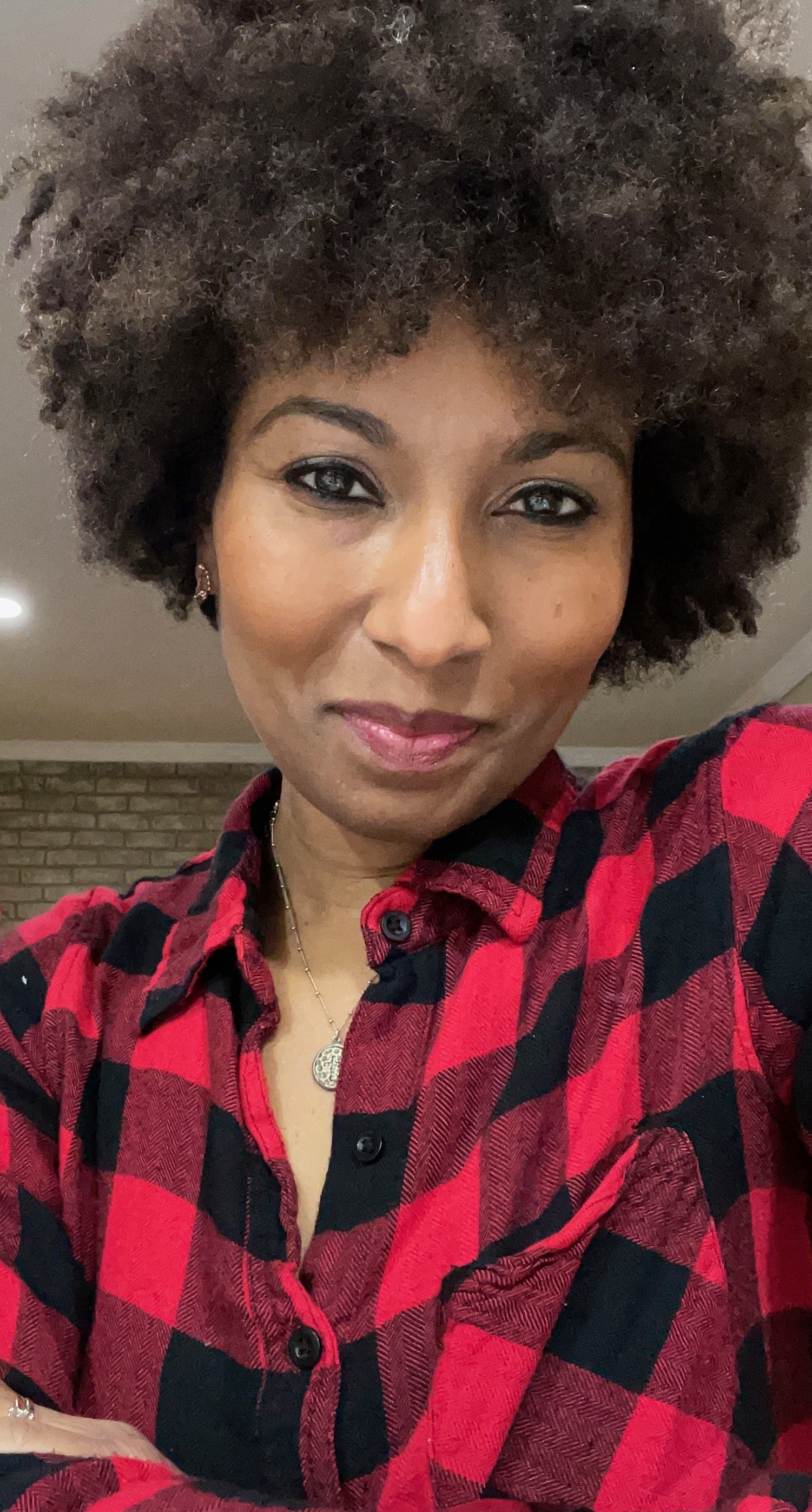 3. Manifest a Job with Good Energy 
While you're applying, interviewing and waiting, always, always, always keep your energy levels up.  What I mean by this is to always err on the side of positivity even if you don't think anything is happening because truth be told, something is.  All of the things that you are doing and putting out there…tweaking your resume, applying, interviewing, calling, following up, etc. …. is sending good signals out to the Universe for the Universe to know that you are ready and that you are not going to give up until the job that you want presents itself because it will. 
Remember anything and everything that you are seeking is equally seeking you.  Good energy is an important part of this entire process.  If you are doing all of these things but then you are saying to yourself, that it's never going to happen, I don't have the skills, no one is going to hire me, there are no jobs, blahbablah, blah, blah, blah, blah…then your energy level sucks.  The stankin thinkin is what keeps people from moving forward.  
But if you reverse this negative thinking and always err on the side of positivity, then that is what you are going to get - a positive outcome which is ultimately a job that you love. One energy tip that I used was I created a password that was short for, I love my new job (ilmnjb) so every time I logged in, I literally had to say to myself that I love my new job even though I was still at my old position.  I was putting good energy out about the job that I was seeking, the job that I didn't even have yet  and don't you know, I absolutely love my new job! It's so amazing. And what's even more amazing is the power of our minds. 
4. Manifest a Job with Meditation
During the time that you are not applying for jobs, take up to 10 minutes per day to just sit quietly and envision this job.  How does it make you feel? Does it bring you joy?  Are you excited to show up everyday?  Is it a healthy environment? And stay in that space so you know exactly how you want to feel when you actually get it.  
To manifest a job or anything at that matter, it's about feeling like you already have it. 
5. Manifest a Job by Journaling 
Write your positive feelings down everyday before you go to bed to remind yourself how happy you are to have this new job.  Thank the Universe and Praise God for this job.  Write as though you already have the job.  When you write, be sure your energy levels are up and that you are vibrating all things good. 
Write in the present tense.  
I love my job. My job is wonderful. My job is the best.  I love going to work everyday, etc., etc. 
6. Manifest a Job with Prayer 
There's power in prayer so say a prayer when you wake up each morning and thank God for sending your blessing (s) your way.  Say it with conviction and faith.  And know that everything that you pray for does come true.  You just have to believe and have faith that it will.  
I hope these steps have helped you.  If so, please let me know.  I would love to hear your success story of how you manifested a job that you absolutely love this year. 
Oh, if the date you set comes and go, don't worry.  Just set a new date and continue the process.  You'll get there.  Remember to stay positive.